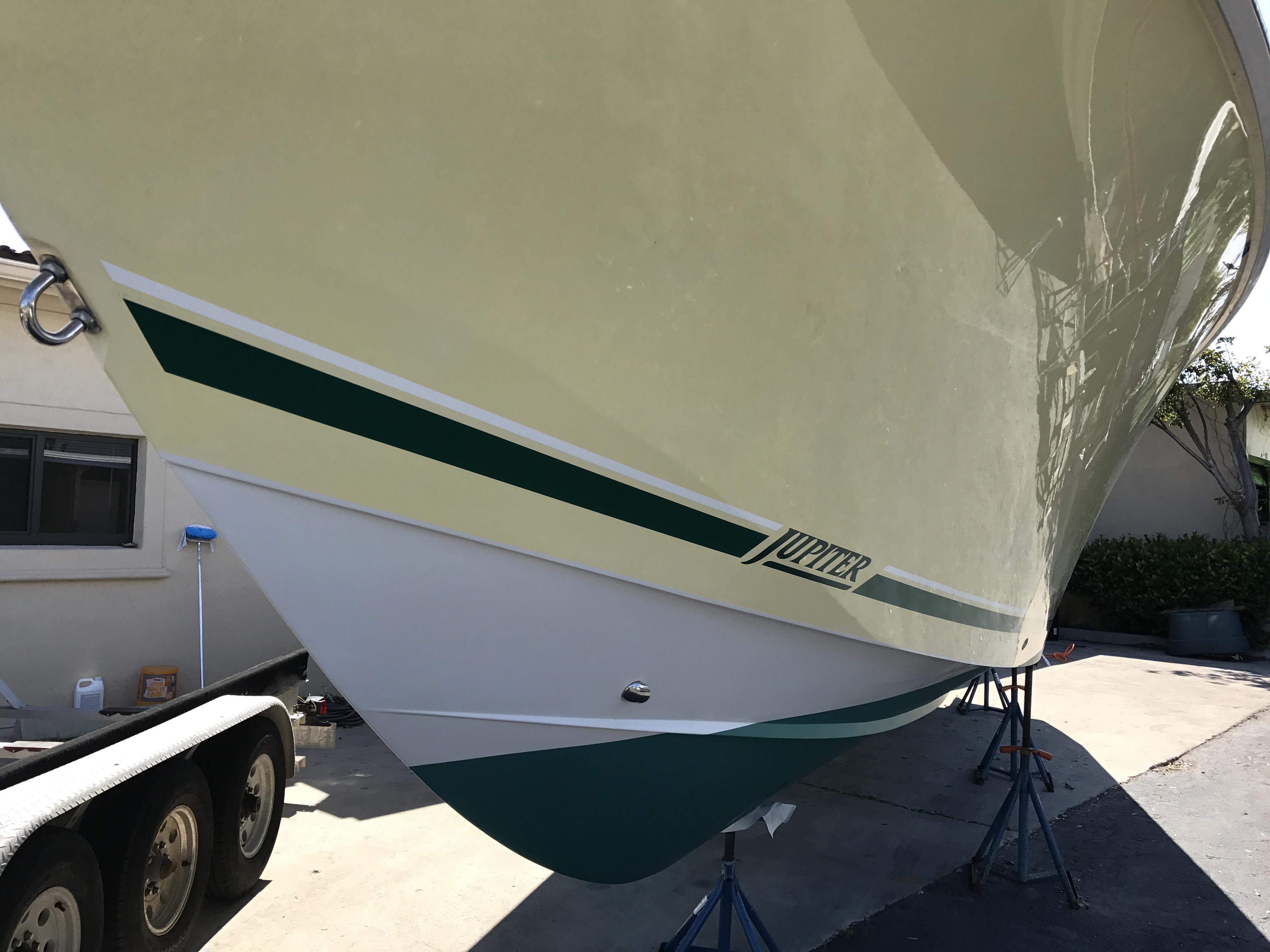 Boot Stripes For Your Boat
Services
Banners
Boat Lettering
Business Signs
Yacht Signs
Printing
Locations
Great Boot stripes in Fort Lauderdale
Redefine the exterior appeal of your boot stripe for your boat , give it a makeover and a new lease of artistic life with our super quality boot stripes. Stand out from the crowd and let your prized Boat scream class and elegance. Unlike our competitors, we have built our business on the foundations of custom long lasting work, excellent customer service,order processing speeds depends on what your custom idea is, superior quality of our finished boat boot stripes stripes and logos. In fact, a majority of orders are completed with a high satisfaction rate for our boar boot stripes.
Backed by some of the best tools and talent available on the market, our mission always has been to provide our esteemed clients with the best quality boot stripes and bonnet stripes that they can find anywhere today at a affordable price point for your boat. Place a request today with Signs of Reilly, receive a free quote from us, and let us start the journey towards transforming your boat for the better.
Boating Boot Stripe Limits Florida
With our company there is no limit For what length size boot stripes we can do for your boat or yacht, it can range from a 10′ boat to a 300′ mega yacht. That just shows that we have no limit for what we can do for your vessel also if you're in need of  lettering for your yacht or boat on the transom or sides of your vessel feel free to scroll thru our other services we provide.
Our Locations For This Service
Ft/Lauderdale
Pompano Beach